Tim Tyler is a cinematographer and digital media content creator.
Tim is available as a director of photography, camera operator and gaffer, and is very experienced and well-equipped for documentary, commercial, corporate and non-fiction video production. He's based in Olympia, WA where he can work local from Seattle to Portland, and is available to travel worldwide. Gear & Rates
By Tim / December 6, 2020

Director of Photography — Towards the end of 2020, in the heat of the wackiest US election season ever, Michel...

Read More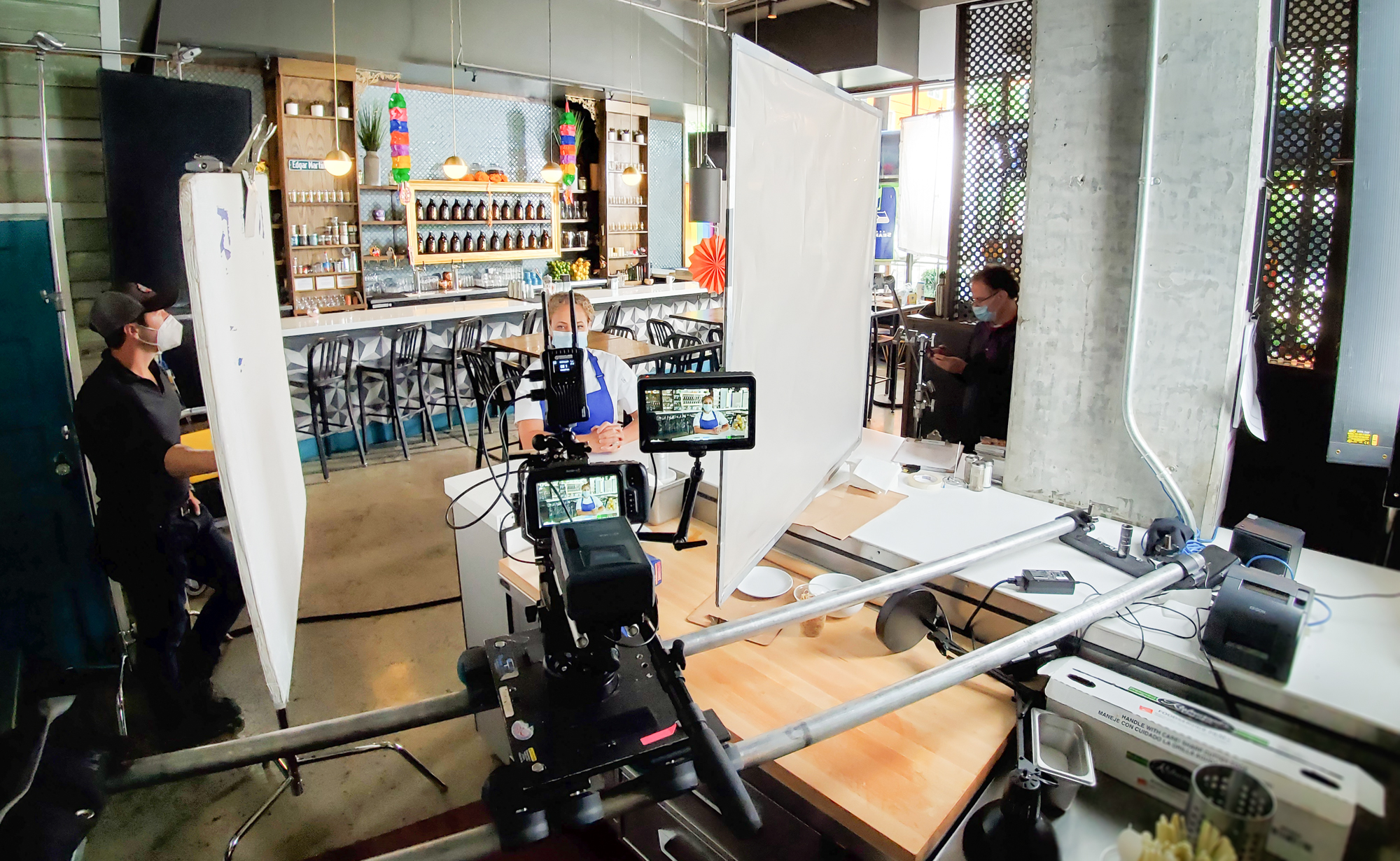 Outside of the video production realm, Tim has been uploading since 1995 and has created:
Cinematography.com – An education-based social media resource and marketplace for film students and professionals.
SteadicamForum.com – A global community of professional motion picture camera stabilization specialists.
Hundreds of web sites starting with Bill Nye the Science Guy in 1995 and ending with Preston Gates & Ellis in 2005.
Three amazing sons.
He has worked professionally as a video producer, cinematographer, editor, gaffer, website designer, database developer, feature film location scout, commercial production assistant, movie theater manager and newspaper delivery boy.