During the last three weeks in October, 2016 I rode the K75 from WA to RI so that I could leave the bike on the east coast permanently.
It was a cold and wet ride most of the way. Heavy rains from Washington to Montana, and the temperature never really got above 50F degrees all the way across the country. The days usually began in the 30's and then peaked in the 40's. I stuck mostly to the interstate highways to save time since daylight is limited this time of year, but I tried to venture off-road at least once a day for an hour or so. I packed camping gear but never used it. There was never a problem finding cheap motels. Route Map here.
I made it to Missoula on my first day and stayed in a tiny motel downtown across from an Indian restaurant. After an early start and some good espresso on day 2 the clouds opened up and the sun started to come out on the eastern side of the Rockies.

In eastern Montana I diverted off road through a canyon for about ten miles.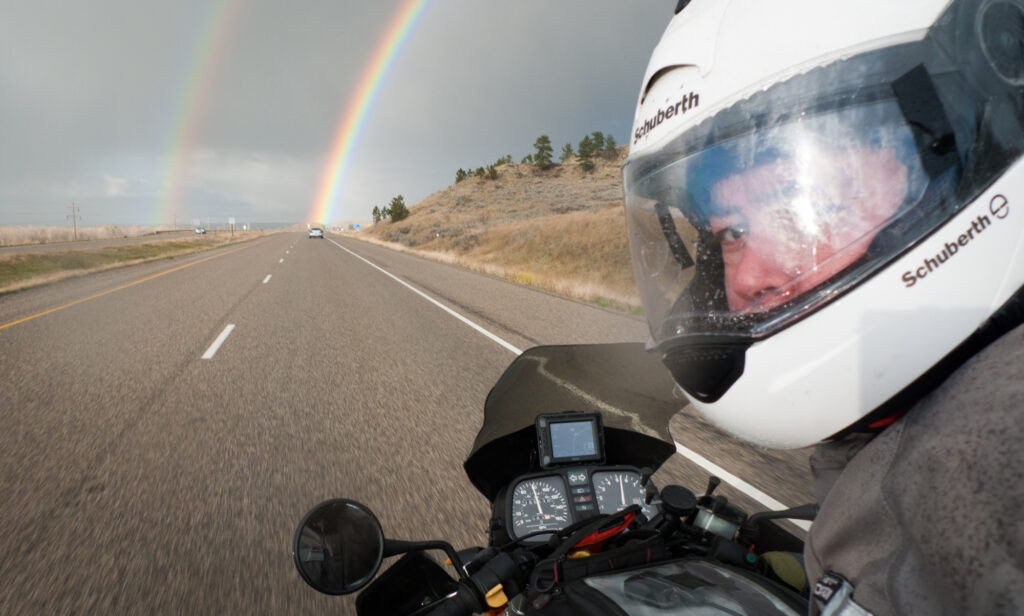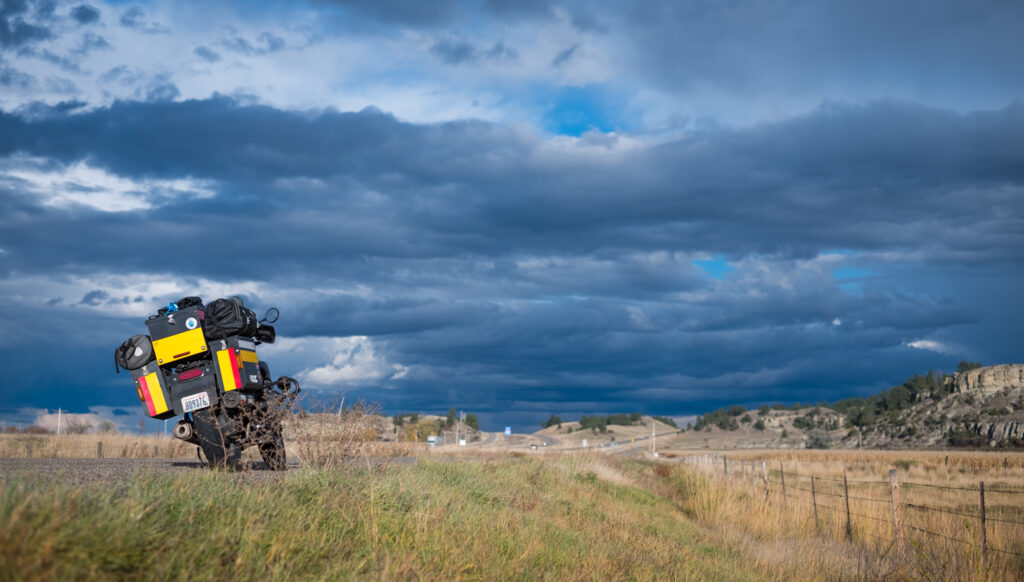 I spent a full day visiting the Dakota pipeline protest camp in Cannon Ball, North Dakota. I was hoping to make some photos of native peoples preparing for the upcoming winter. In order to receive permission to photograph in the camp I agreed to a whole list of restrictions imposed upon the press including the promise not to photograph children, animals, food prep, or any adult without express permission. It was very limiting.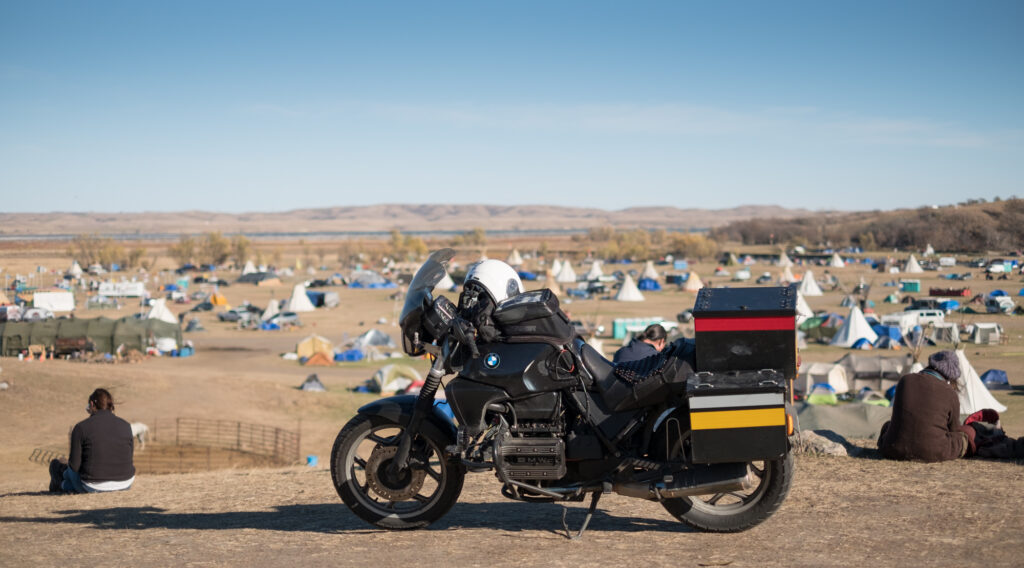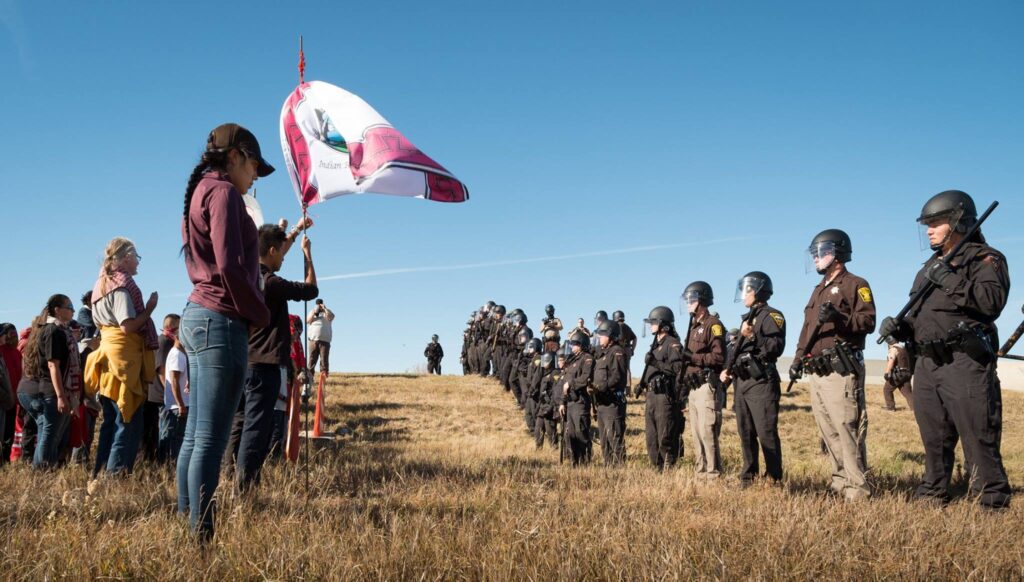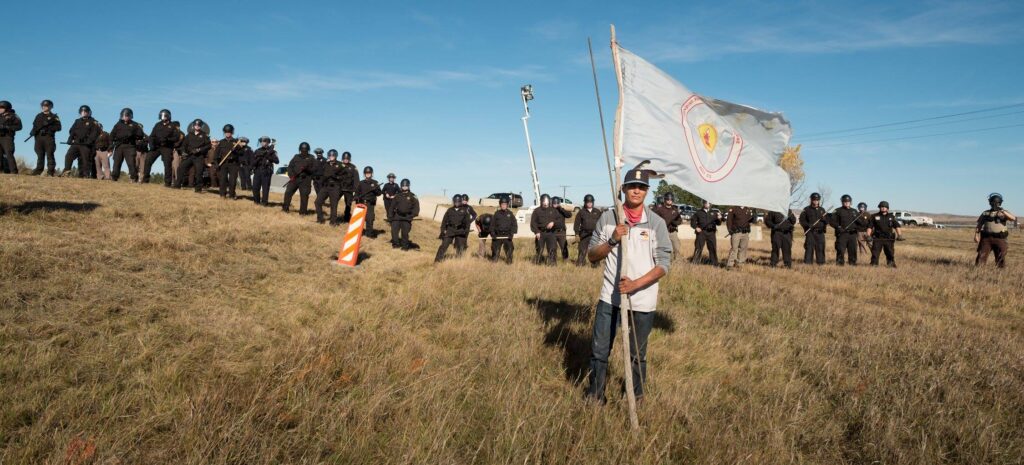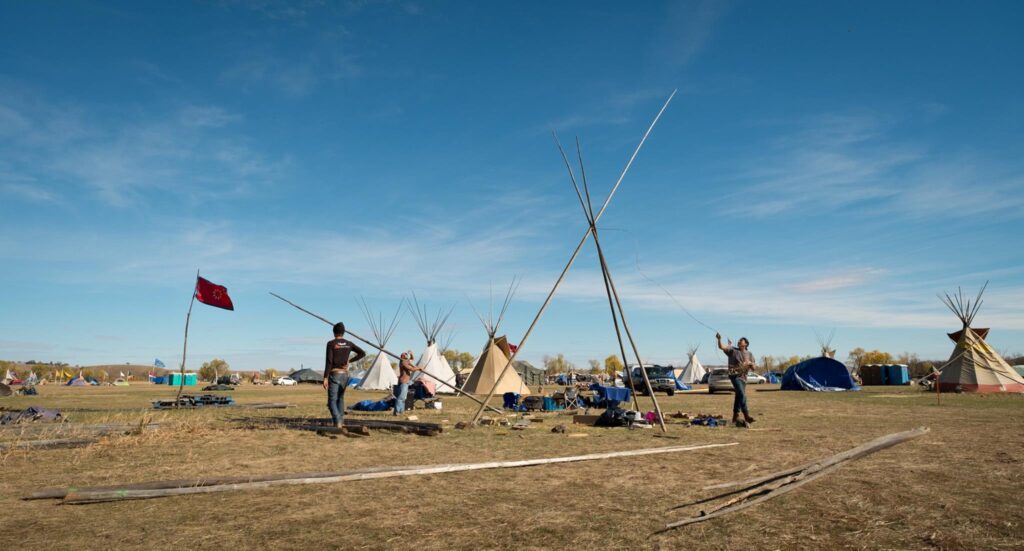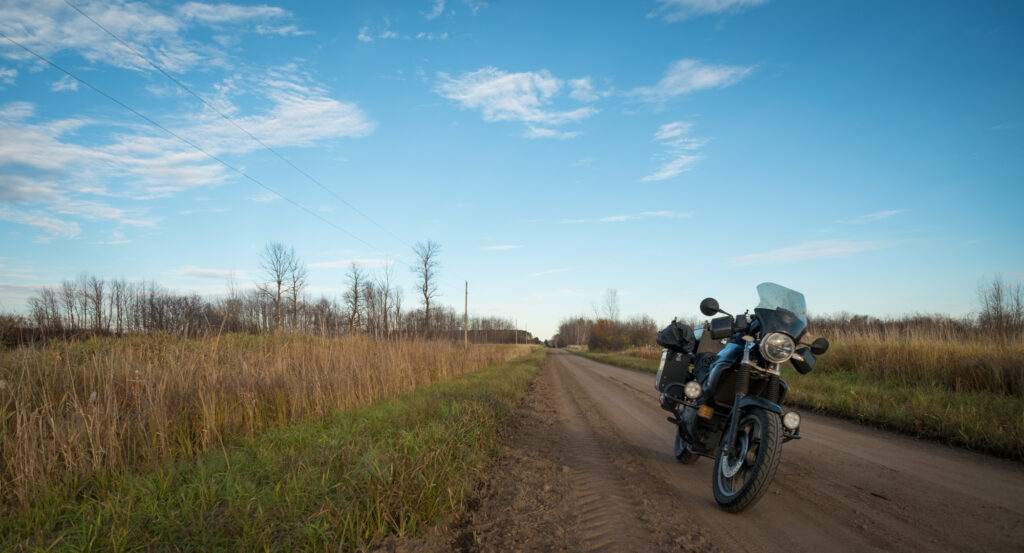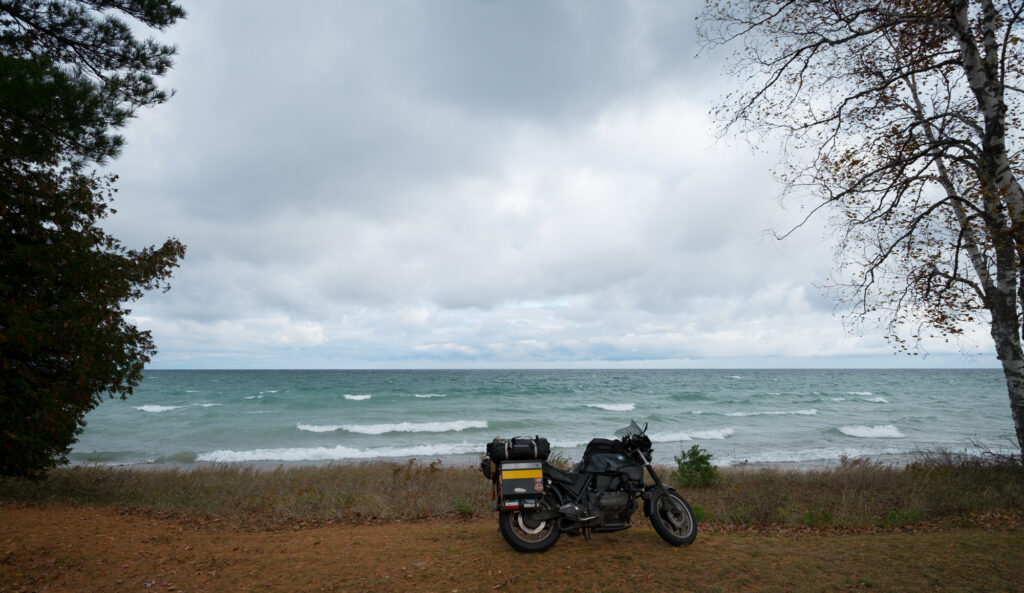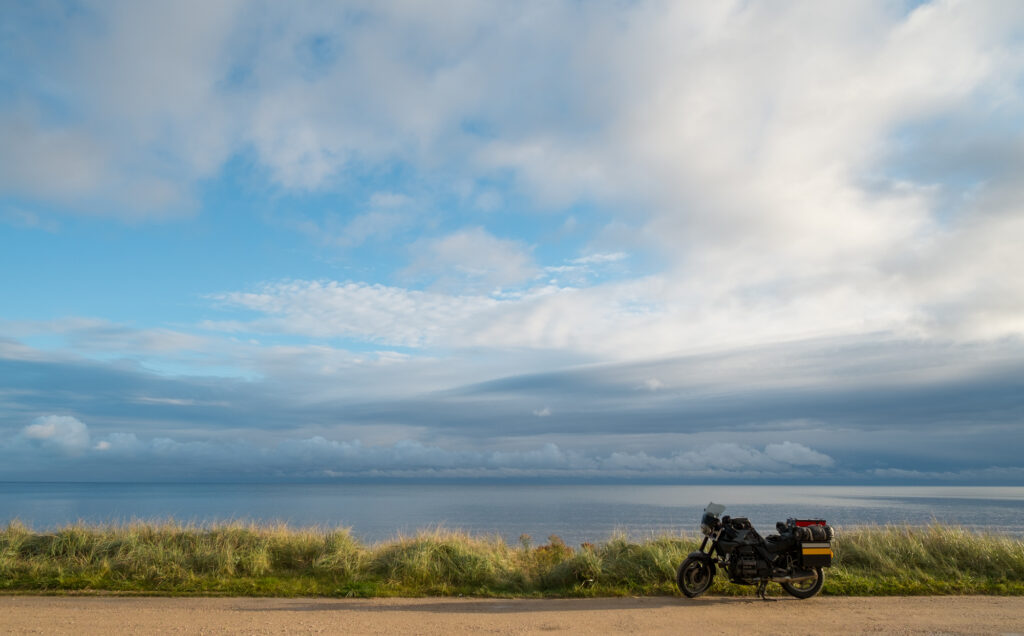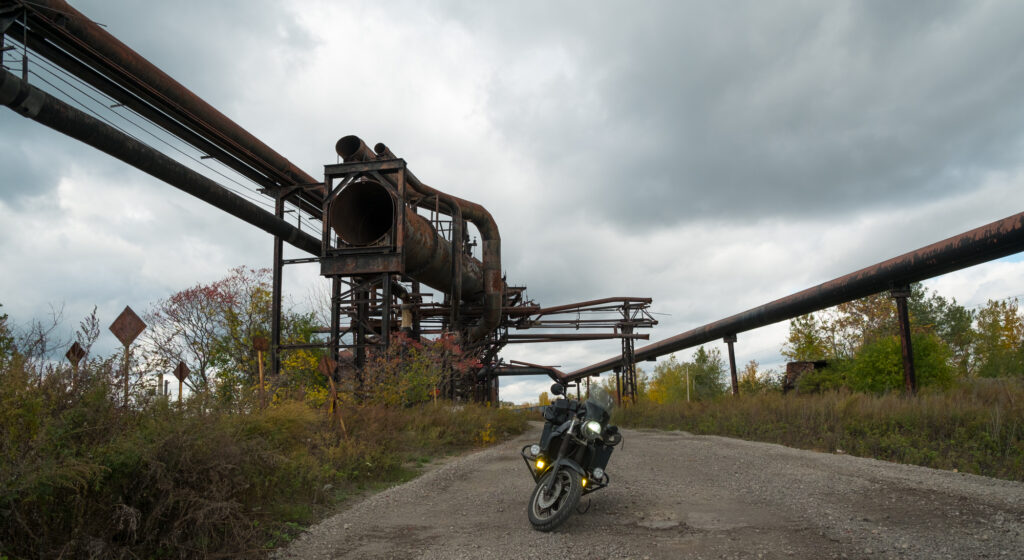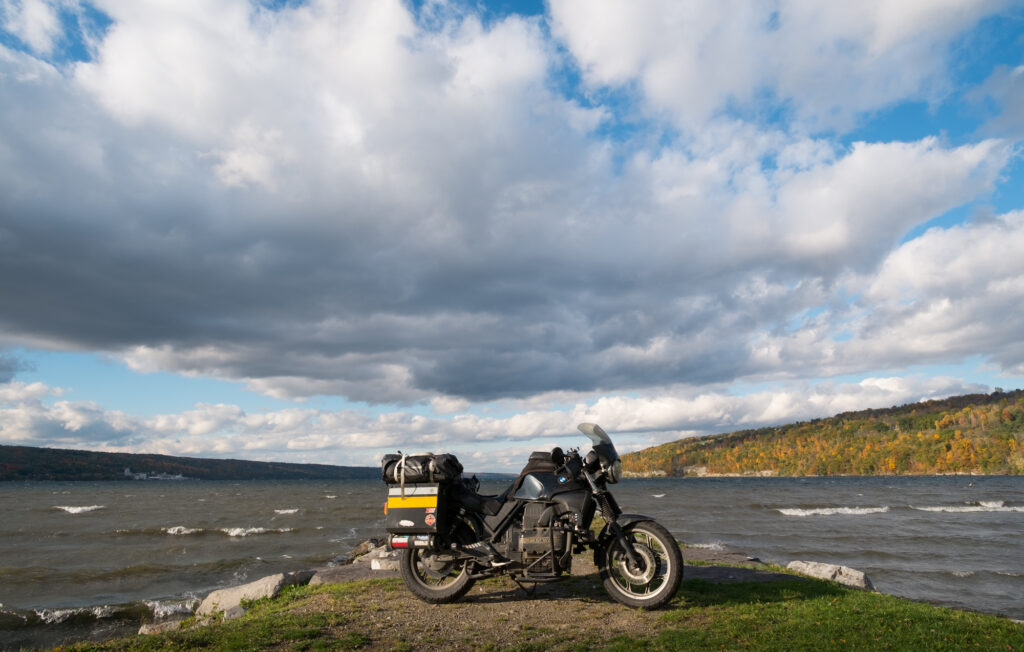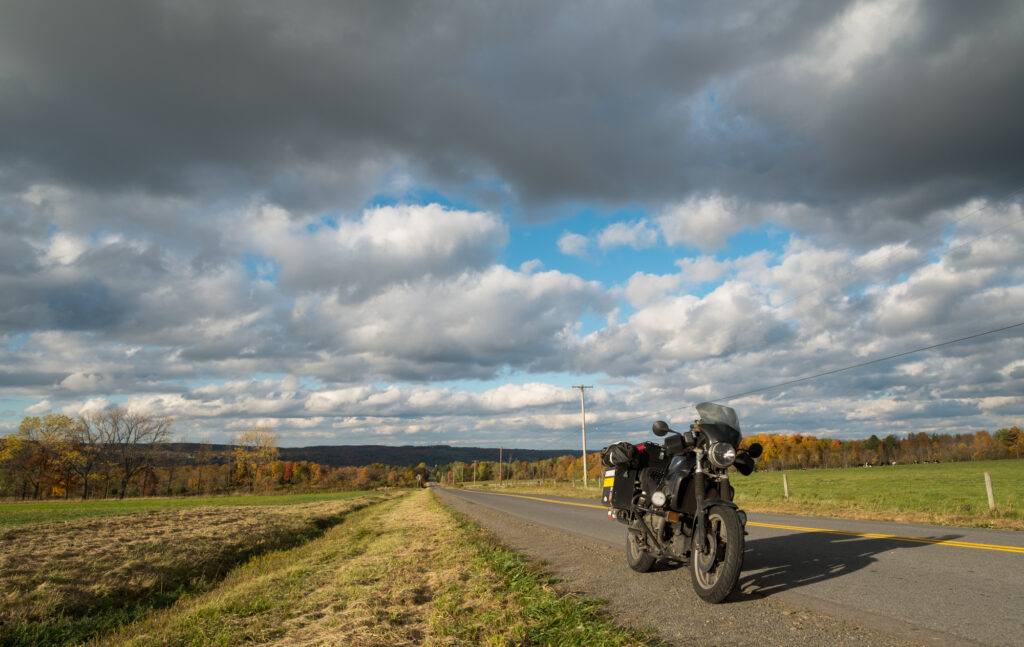 I stopped to visit with friends in Ithaca and Kingston, NY, and then finished the ride east and parked the bike at my dad's place in RI.