Produce / Shoot/ Edit — In 2017 I created a YouTube channel that I hoped would inform and educate adventure motorcycle travelers. Since then MOTOTREK has grown to almost 200k subscribers and serves up more than 7M video views a year.
Each video takes about a day to film and a couple of days of post. I shoot on the GH5, sometimes with my friend David Fox on second camera, and edit in Resolve. I rely on the amazing Matt Jorgensen for short-turnaround custom music that makes the videos shine.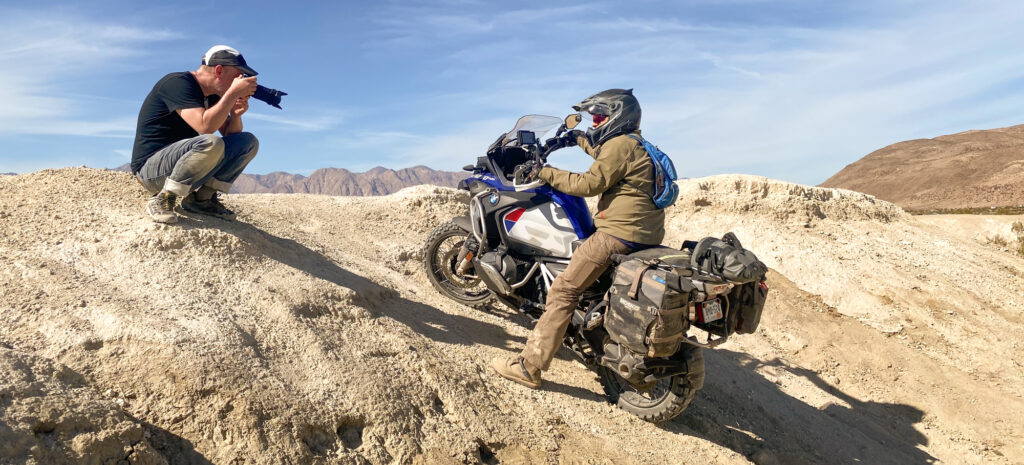 I've produced nearly 100 episodes so far, shooting at locations across the western US and India. Here are a few of my favorites.